"Jacqueline Koh
Plant your own garden and decorate your own soul, instead of waiting around for somebody to give you flowers"
Les Amis
Friday, December 30, 2011 || 8:31 AM
Hafiz invited me to have dinner with his sister and a friend at
Les Amis; #translated to english: with friends
It was my first time dining in a Michelin awarded restaurant. Such an honor to feast on the gourmet delicacies presented by Asia's 19th best restaurant with top chefs and sommeliers from France.
We were presented with a 5 course menu, all of which are chef's signature dishes. Not only did they serve distinction quality food, the way they present the food is akin to consuming art.
When the food is served, the waiter will explain how it's cooked, and the logic behind each visual presentation.
Homemade pasta with white Alba truffles (Truffles; the objects of desire)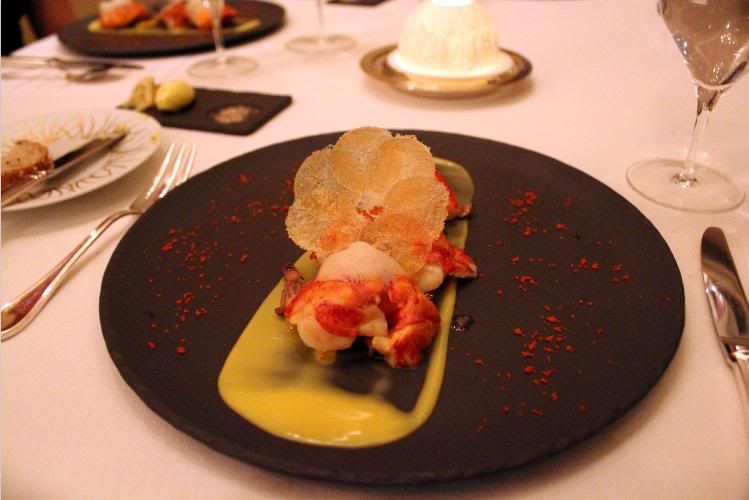 Poached Maine Lobster with sweet corn dressing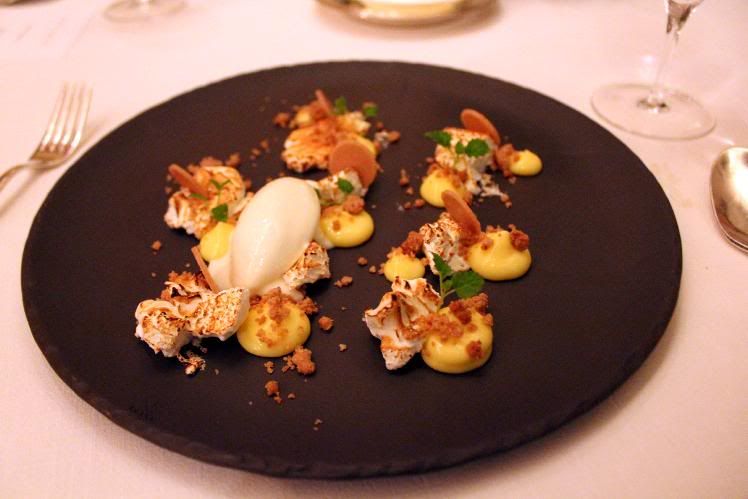 Thyme ice-cream; with cookie crumbles, meringues and lemon drizzles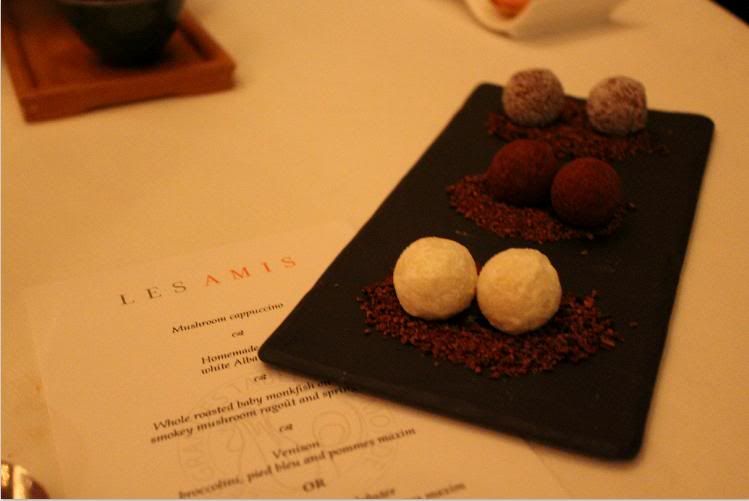 Chocolates
We also had Mushroom Cuppa-chino (This particular dish has this name because when it's served, there's a thick layer of foam on the top of the soup with coffee powder sprinkles), baby monkfish - served with Maitake mushrooms (it tastes like lobster!!! Best ever )
What a gastronomic experience I had ;)
Thank you once again to Hali & Hafiz Yusof :)