"Jacqueline Koh
Plant your own garden and decorate your own soul, instead of waiting around for somebody to give you flowers"
Treasure
Monday, January 2, 2012 || 9:08 AM
My family recently returned from Philippines. Their main purpose was to
visit my housekeeper's family and to attend a wedding. Alongside with the luggages filled with their clothes full of an overwhelming odor, they brought back some stories to share too :)
My housekeeper has been with my family ever since my brother was born, & that sums up to a good 17 years. (Or 18 if you're factoring in the fact that 2012 is here!) And the 18 years she spent serving my family also equates to the fact that she was deprived 18years of time with her children, her grandchildren, and her own parents.
She spent 18 years in a foreign country which slowly with the long duration here, became less alienated... Yes, she's like family. She was given the authority to scold, cane, reject requests since I was young. To me and my siblings, she was close to a parent figure.
In Singapore, everything is served on a platter for us. We're always the ones being served, and not serving. And then we complain so much and kick a big fuss when the littlest of things doesn't come our way. On the other hand, in the little village about 2000 kilometers away, the people holds the word 'satisfaction' close to their hearts, live life simple but happy, and make everyday counts.
It's so heartwarming to see the family reunited, everybody with big grins on their faces.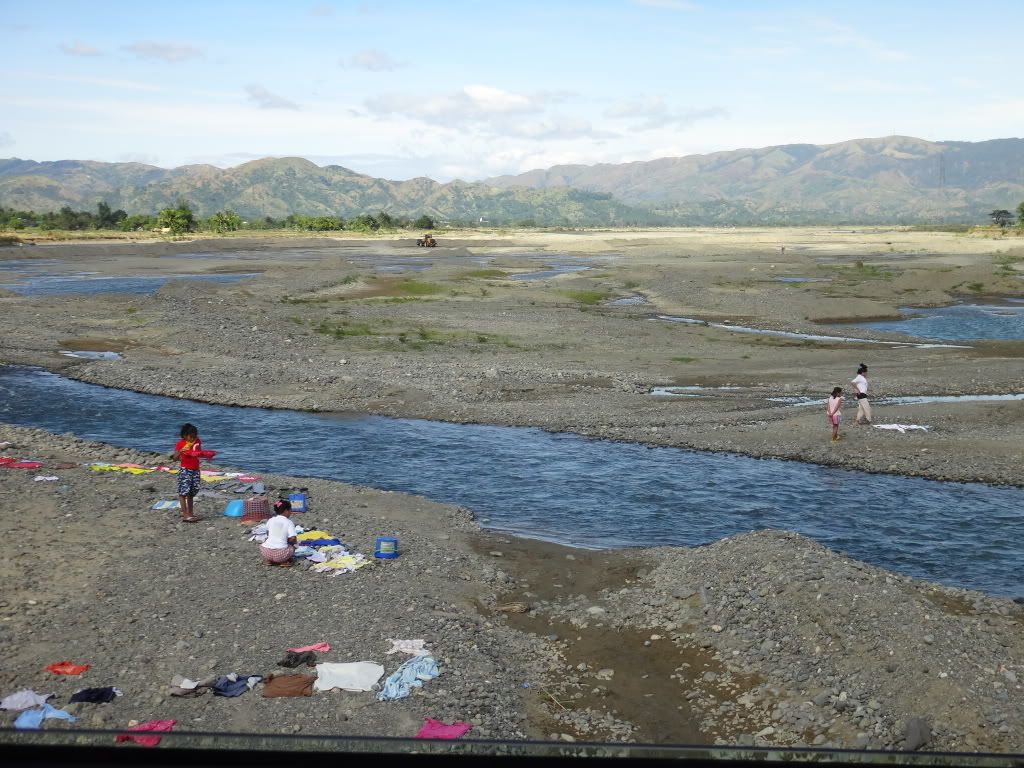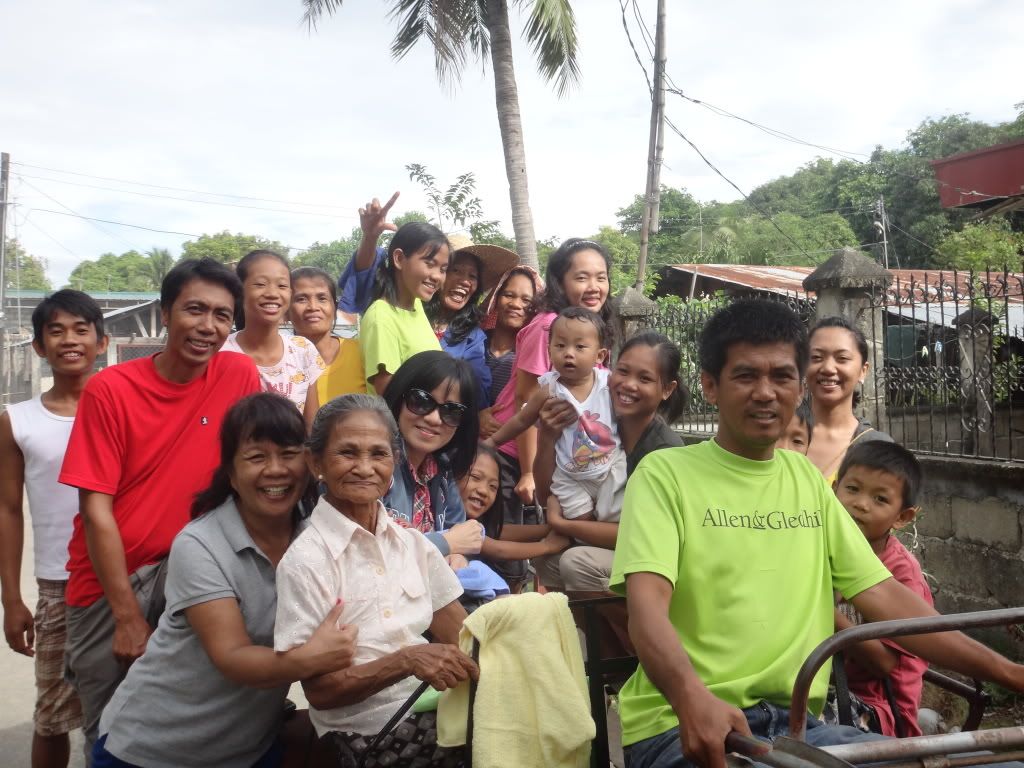 P.s/ the lovely lady in grey is my housekeeper, & the one beside her is her mum :)