"Jacqueline Koh
Plant your own garden and decorate your own soul, instead of waiting around for somebody to give you flowers"
Tuesday, January 10, 2012 || 7:35 AM
Painfully aware of the very little sand left in the hourglass of my polytechnic life.
& through each minute, each grain of sand symbolizes the friends I'm going to lose, the acquaintances I'm going to forget, the memories which will fade alongside with time, but hopefully it will not symbolize grades trickling down gracefully.
//Yes, I still have time to eat lots of amazing food and to take pictures of such amazing-ness and blog so amazingly because like downhill skiers, I have pretty okay control over the gathering momentum though the end is manifestly near.
(Even though my face is on a pimple strike. One reflecting agony, the other demanding sleep, and then there's this one screaming for ...)
It's 11.49PM, and I need to sleep. I mean, it's healthy to sleep early right?
Good night world ;)
xx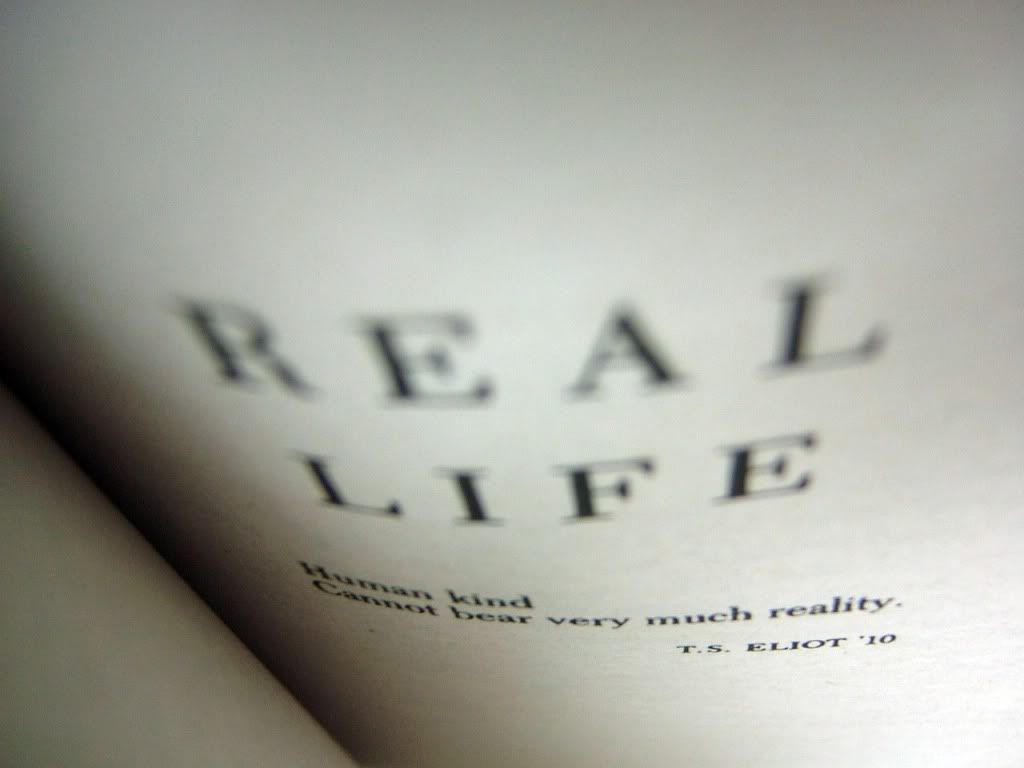 Oh Mr Erich, you underestimate the human spirit and soul. We can take pretty much reality. It's just minimal reality we can't take. In fact, human kind are conditioned to be faced with reality. Does death encompasses minimal reality? Does it? I hope so. If not, we would be invincible. Kinda.
I find it amazing how the amount of work I have has got a direct proportionate relationship with the amount of junk food I feed into my body.
When one increase, the other increases too.
So when you see me gaining weight, greet me with a 'Hey! I see you have been doing alot of work recently! Good job Jacqy!'
Appreciate that ;)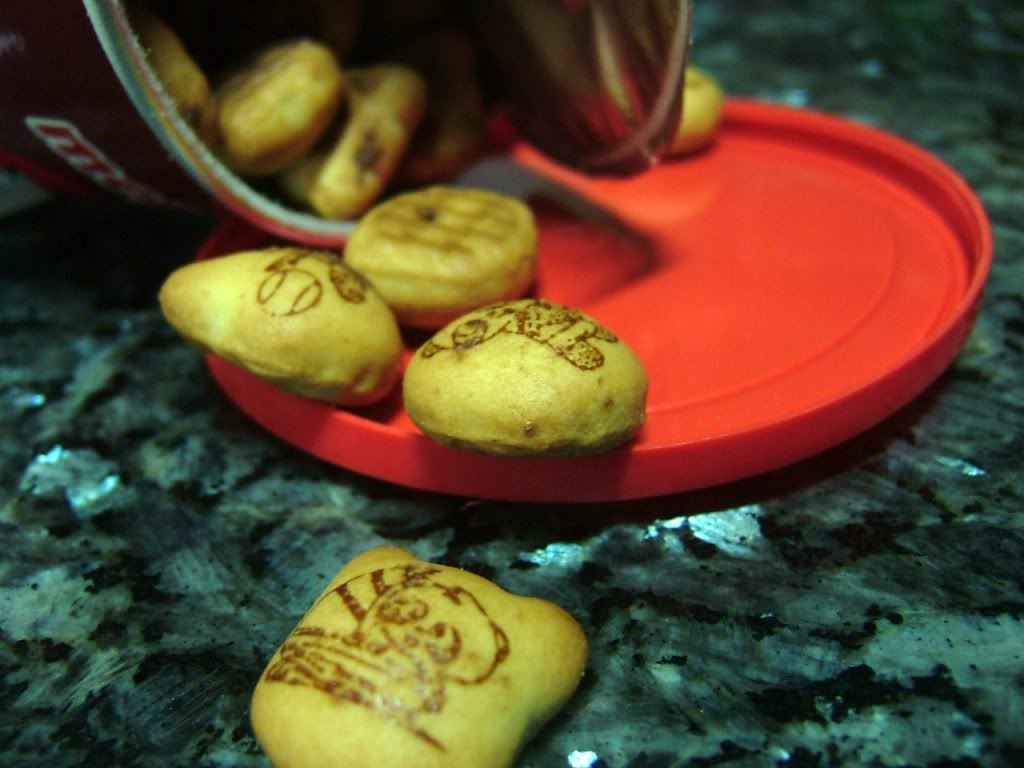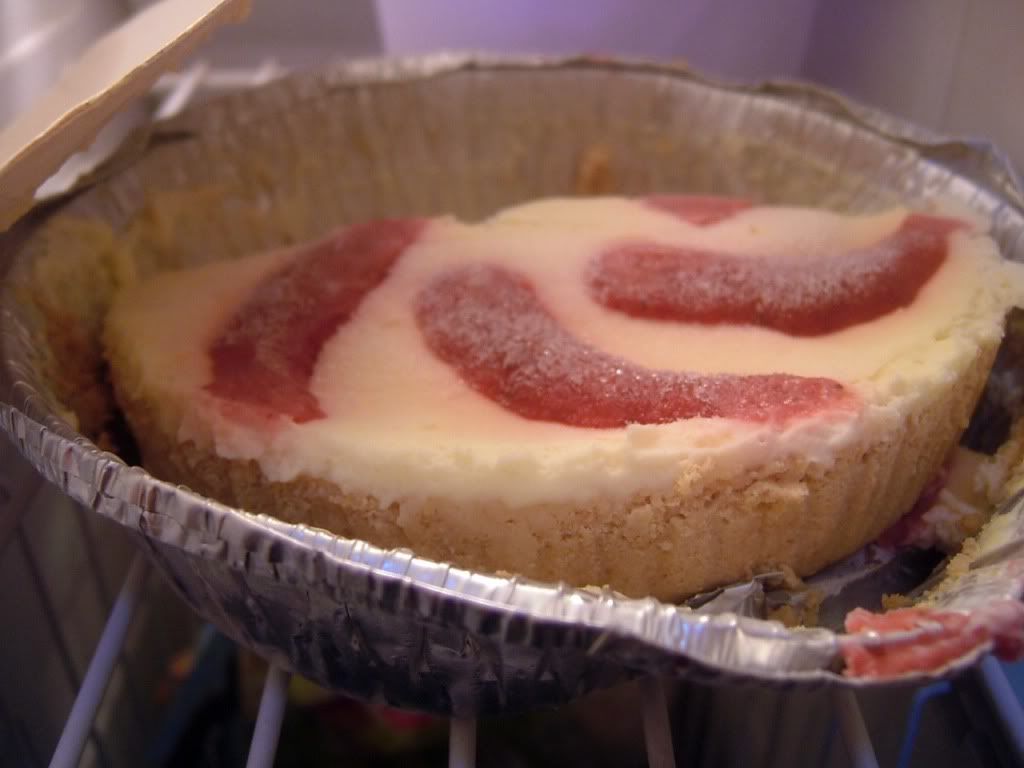 Mmmmmm!!!!! YUM!