"Jacqueline Koh
Plant your own garden and decorate your own soul, instead of waiting around for somebody to give you flowers"
Taking a break off reports
Saturday, January 7, 2012 || 10:00 AM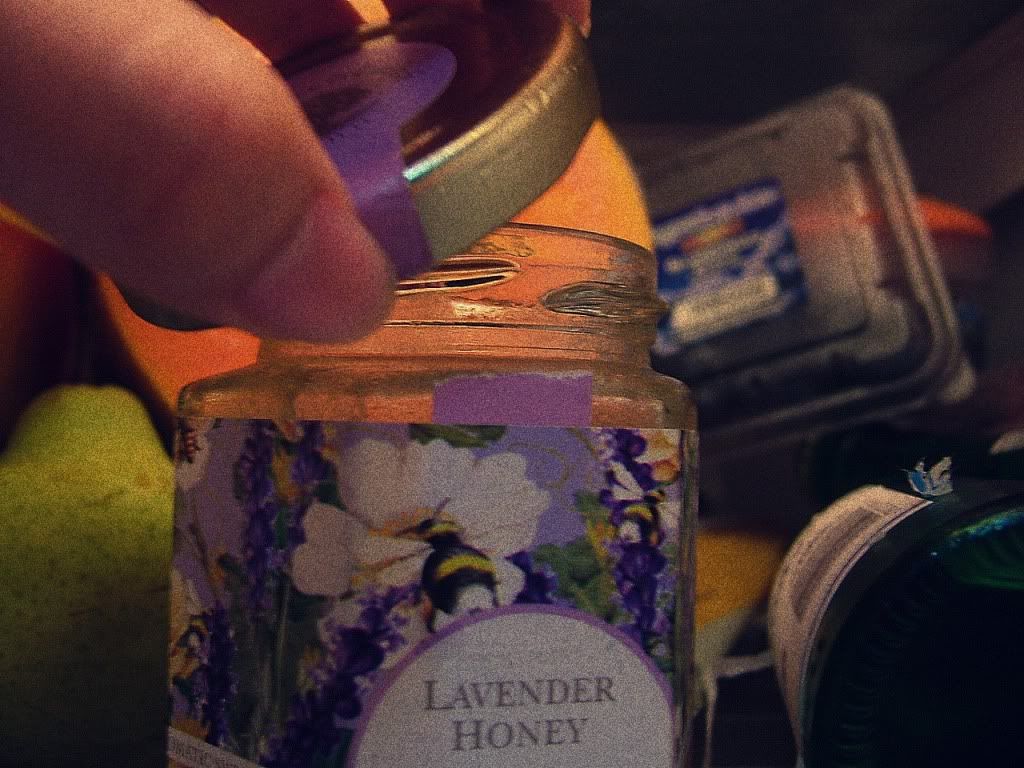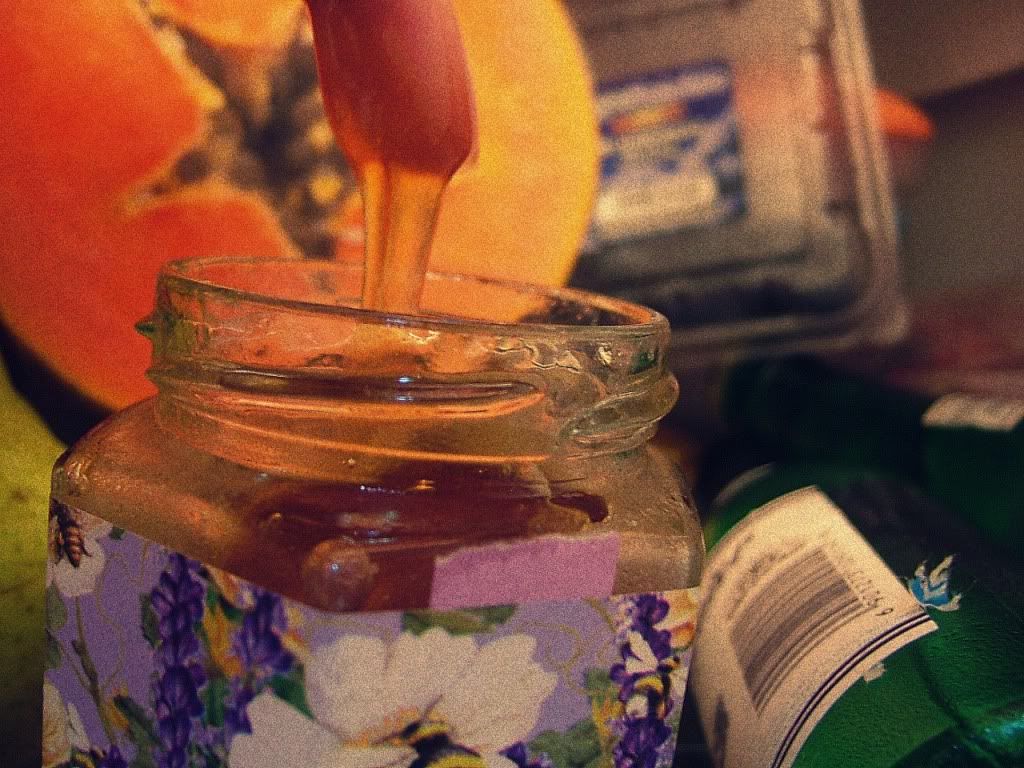 Yum
//
I'm a little sad, I miss hanging out with stitch & J, & the many things we used to do before reports and projects started dominating our lives.
On the brighter side, it's only a handful of weeks left.
For now, just gotta face it LIKEABOSSSSSSS!!!!